When it comes to Japanese manga novels, SpyxFamily is manga series that is well-written and illustrated by the author Tatsuya Endo. The plot revolves around a spy who is forced to build a family in order to complete a mission, not realizing that the girl he adopts as his daughter is a telepath and the woman he agrees to marry is a skilled assassin.
When it came to going undercover on dangerous missions for the betterment of the world, Spy Twilight was unrivaled. But how he will fare when he is given the ultimate assignment to marry and have a child, will surely leave over his head!
He was one who wouldn't like to depend on others, Twilight has his work cut out for him procuring both a wife and a child for his mission to infiltrate an elite private school. Find out more about what will be the outcome of this hot manga novel.
Part 1: Core story of SpyxFamily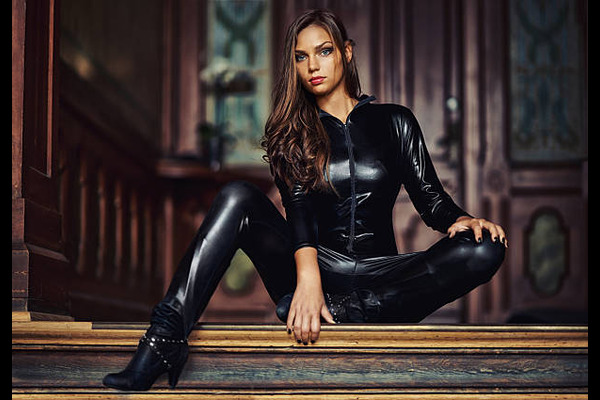 There was only one goal in SpyxFamily and it was to maintain peace between the rival nations of Westalis and Ostania, a Westalian agent code-named Spy Twilight is tasked with spying on Donovan Desmond, leader of Ostania's National Unity Party. However, because Desmond is notoriously reclusive, Spy Twilight can only approach him by enrolling a child in the same private school as Desmond's sons and posing as a fellow parent.
To accomplish this and to present the image of a happy family, he adopts a young orphan girl named Anya and marries a woman named Yor Briar. However, he has no idea that Anya can read minds and that Yor is a professional assassin. Loid and Yor are unaware of each other's true identities, nor is Anya aware of their true professions. Later, the family adopts Bond, a dog with precognitive abilities. Despite these unknown factors and Twilight's occasional lack of common sense as a result of years as a spy, he must learn to be the perfect father and husband in order to complete his mission.
Part 1: Hot chapters of SpyxFamily
Chapter 1 of SpyxFamily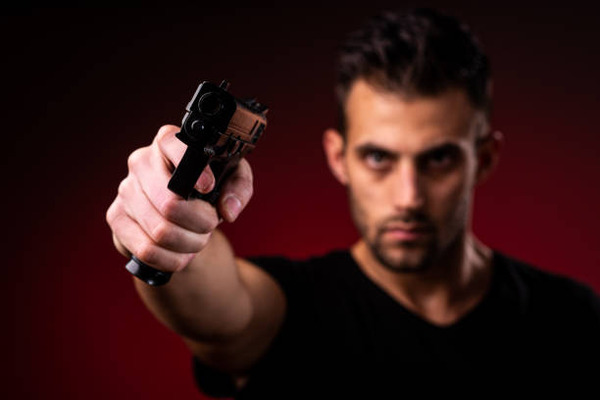 Twilight sat on his chair contemplating what his new life was going to look like with his family in SpyxFamily. He has been one who hides his messy activities from his loved ones but now he has a family coming in between his cruel job. After an assassination attack was successfully carried out and a diplomat of Osania was killed. The Westali poses to avenge their dead and there was no other to do this for them than their best killer man Sky Twilight.
He takes up the job and immediately spied on them to get the best information for his secret agent, Wastali. He was only able to achieve the spy when he deplored his craft and hide his face under a human facemask. After a successful mission, Twilight got another assignment that he would not have ever imagined in his lifetime. He will have to take down Mr. Donovan, as the text implied he is a grave threat to the truce between the east and the west.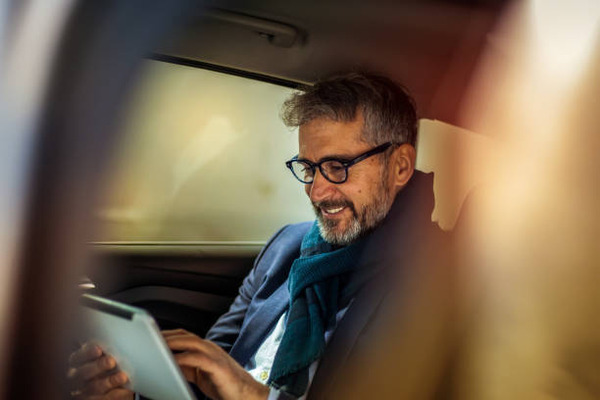 He is the leader of the national unity party but for Twilight to achieve this aim he will need to get close to him and probe into any seditious activities. He will need to get married and have a child in SpyxFamily.
Desmond Donovan's only public appearances are at events held at elite private schools his son attends. The events serve as informal get together for the upper crust of industrial and political leaders. One keynote about him is his recluse and which makes him extremely suspicious of others. This makes him operate almost entirely behind the scenes.
Now twilight has seven days to make a child and only one week is left. He is supposed to enroll his child at the school and gain entry to these events, unfortunately, the deadline for admission is approaching fast. Twilight moves next down the street in search of an apartment for his new family. The house was like what he wanted so he paid for it. He has to get a child and he has a plan to foster one because it will be difficult to make a child in seven days in SpyxFamily.
Chapter 2 of SpyxFamily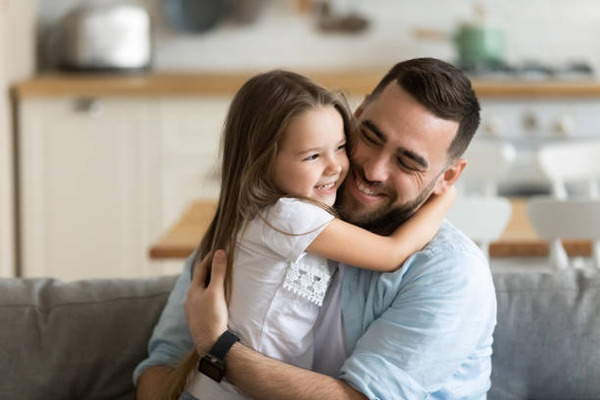 He arrived at the foster home looking to find a child whose intelligence matched that of kids admitted to the school and the child must be six in SpyxFamily. The girl whom the foster child caregiver showed him looked alike bit small so he doubted if she was six or not until he was proven otherwise.
He thought of a means to be sure the little girl is as intelligent as required so he decided to give her a puzzle, usually seen in the newspapers. Before he could say jack the girl hand it off to him and all was correct. Surely, she is the right child for him.
Twilight takes her home to become her father from there on. He had to sound the note of warming to her to always call her father and nothing less.
But there were secrets he didn't know about the child that she could read people's mind. Anya, the little girl was made telepathy by accident. It was an unintended consequence of a research experiment conducted by organization that she later escaped. She had been moving from one foster home to another looking for someone to take care of her.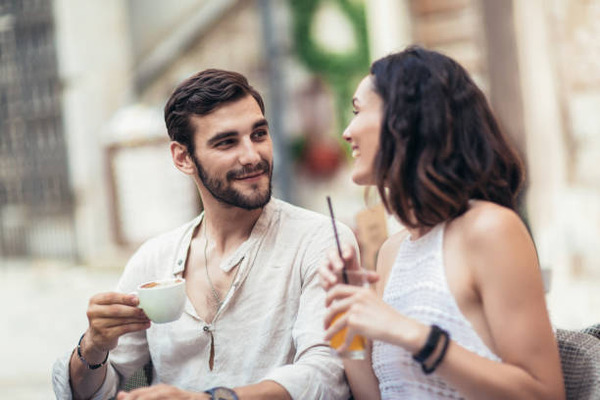 Twilight has gotten a child his next task is to get a woman to mother his child in chapter 2 of SpyxFamily. The first lady he got was supposed to do the job but on seeing the telepathy child, she lost her naïve. Twilight knew she isn't the right fit for the role so he continued.
There was no way around it he had to find a wife. Twilight spends some time with his little girl contemplating where to find a wife who will take care of his girl just so he can accomplish his task. While he took his child to a tailor to mend her a good dress, a lady walks into the office. Twilight notices the lady but she doesn't give a damn about him.
She turns to Twilight and asks him why he had been staring at her for a long time. Twilight felt a sense of attachment to her from the first minute he saw her. He got a positive impression of the lady. She was trying to be cool to not let Twilight know she is an assassin but the little one read her mind.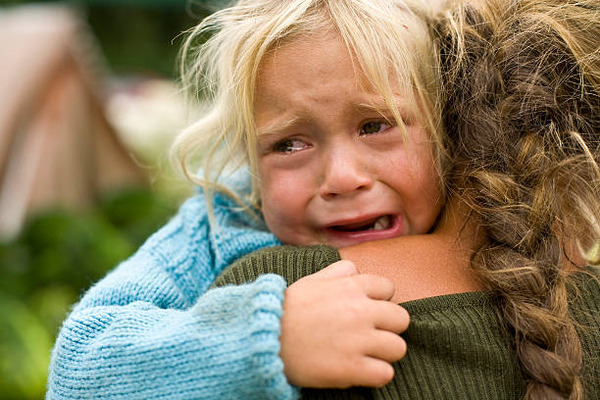 Anya is surprised to know she will have a mother who is an assassin and a father who is a spy in SpyxFamily. One thing was sure for Twilight he had to find a way to get this lady on his team. He looked at her while she stay with his little girl. She started to cry. Twilight was surprised at first when she started crying but he had to keep mute.
The lady asked to find out what the issue was but she was saddened by the little girl's response. Twilight was delighted at Anya's show of brilliance in being able to read the situation when she told the lady her mother was late.
Twilight agreed with his little girl that his wife was late. He told her she had died two years ago. The young lady sympathizes with him. The young lady was worried as they both left the tailor shop but Twilight was going to let her go just yet.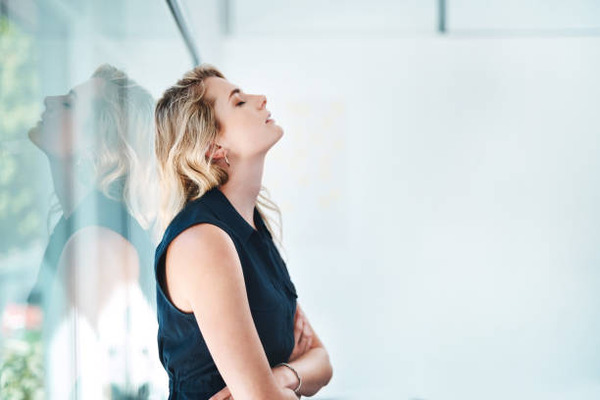 What can the issue be? He asked. The young lady had lied to her brother she had a boyfriend and since they had a party, everyone will be expecting to see her with her guy. She requested that he should follow her to the party in SpyxFamily.
Twilight smile internally. That wouldn't be a problem for someone who already wants her to be his wife. Twilight knew he has a task so he had to be smart here and pull off a deal. Since he had agreed to join her at the party, he immediately asked her to help her represent his daughter's school and pose as her mother.
What came to her mind was if he thinks she can be a good mother to his daughter then she is okay with it. Twilight was happy he finally found a wife for his little girl and now he can find a way to infiltrate Donovan and take him down. Read to find out more.